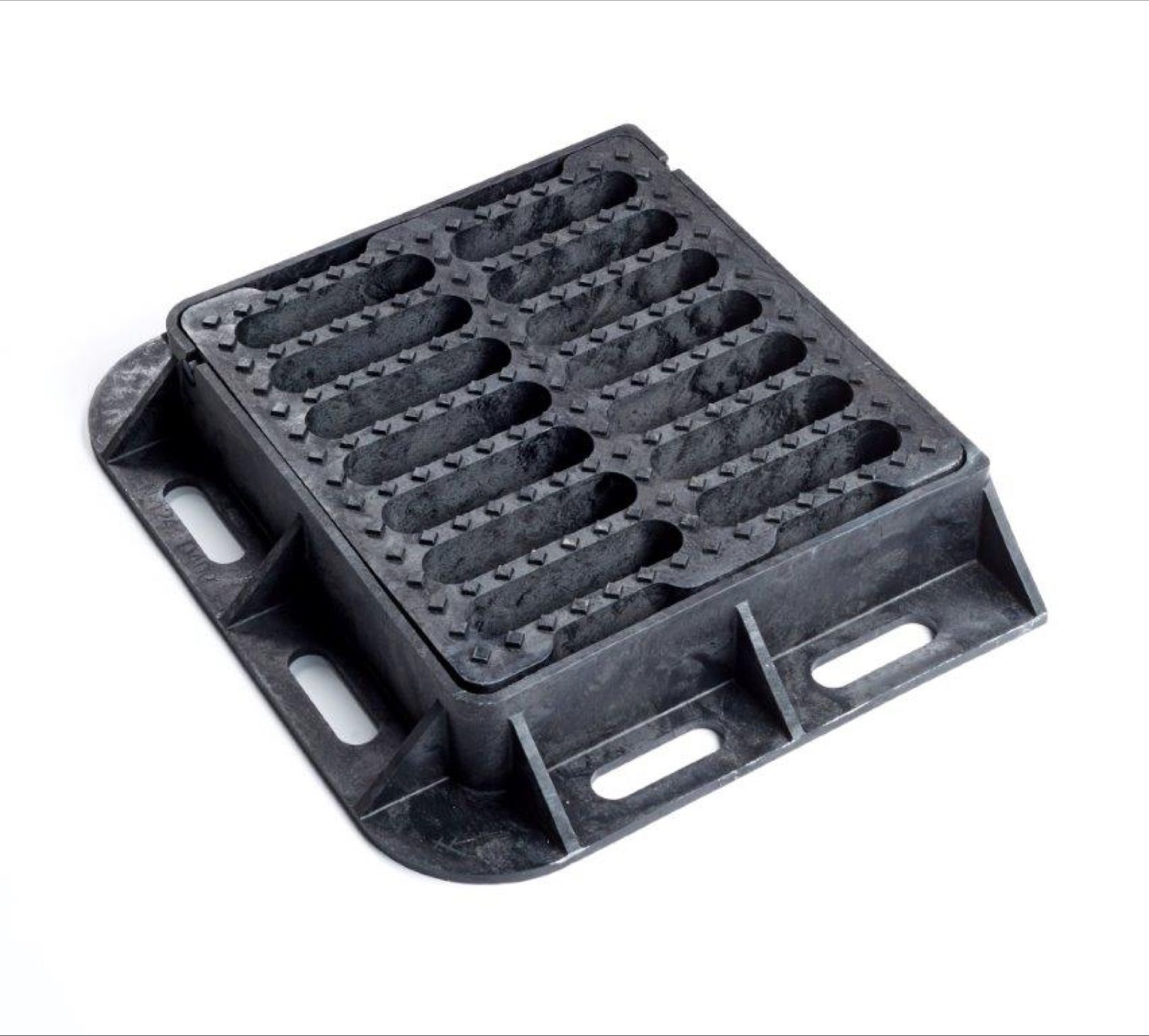 20 Oct

Introducing Our All New D400 Composite Gully Grating. Made in the UK

Our All New D400 Composite Grating is available for immediate Despatch

Grating theft is a huge problem on the UK's roads both in terms of safety and the cost of replacements. Our 450 x 400 x 100 D400 composite grating with ZERO SCRAP VALUE asset owners can rest easy knowing that they won't be waking up to reports of grating theft.

D400 Composite Covers and other composite products in the highway have always been met with some scepticism but this UK made grating has been put through extremely stringent testing procedures and is accredited to D400 as outlined in EN124-2. It also has all the familiar features associated with a traditional D400 gully grating including three flanges, traffic flow hinges and non-rock seatings. It has the added benefit of being locked by a simple spring mechanism to deter unauthorised access.

We are so confident in the benefits of our composite gratings that we are offering Councils a free sample to trial. Just get in touch with one our sales team to arrange a sample 0161 745 9095.