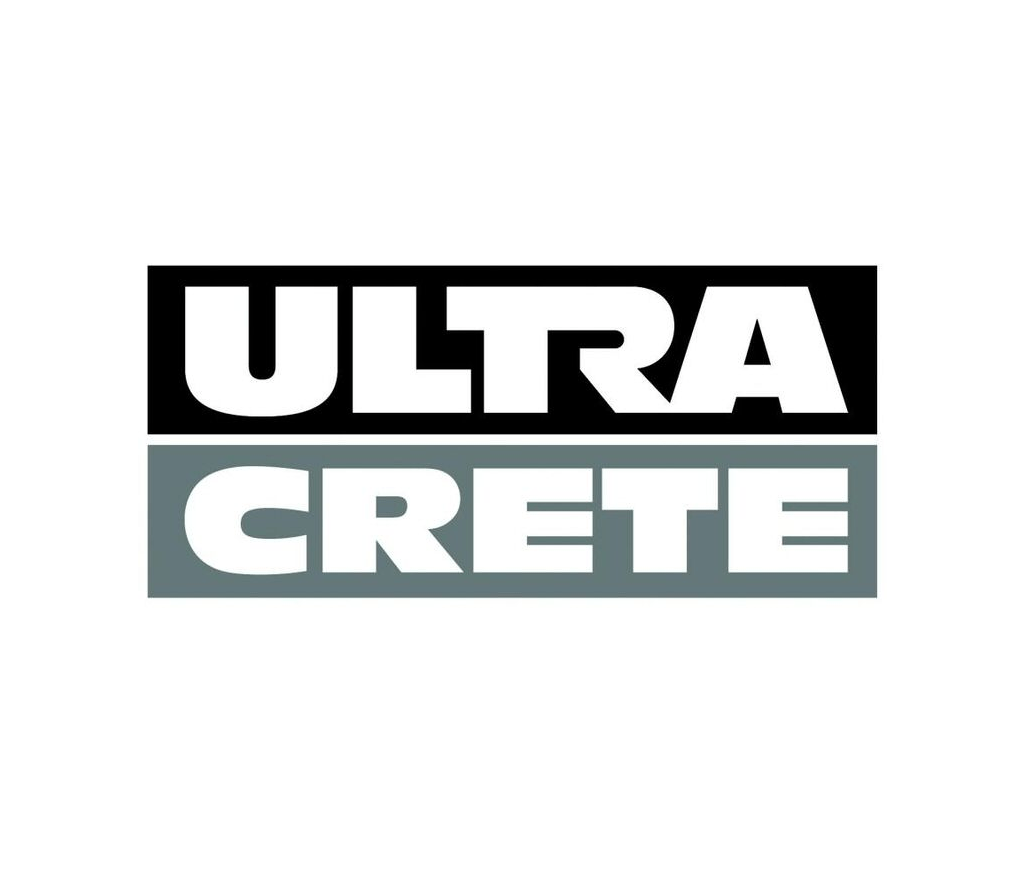 05 Jul

Did you know? We're now an Instarmac Ultracrete Stockist!

Castings Services are now an official Instarmac stockist, carrying stocks of the industry renowned Ultracrete range.

The Ultracrete Range

The Ultracrete range is for use on highway maintenance and the range offers solutions for first time permanent patching materials, high specification concretes, fast setting repair mortars and anti-skid reinstatements.

Put through rigorous testing, Instarmac products are proven, trusted and durable, with innovative designs and materials giving the best performance in real life and real time situations.

More information about the whole Ultracrete range can be found here.

Castings Services – One Stop Shop

At Castings Services we're always looking for new ways to improve our service. It's hoped that by becoming a stockist of the Ultracrete range, we can offer a 'one stop shop' service to our customers who can now order municipal castings and the bedding materials required to install those, from our stock on next day delivery, or by collection same day.