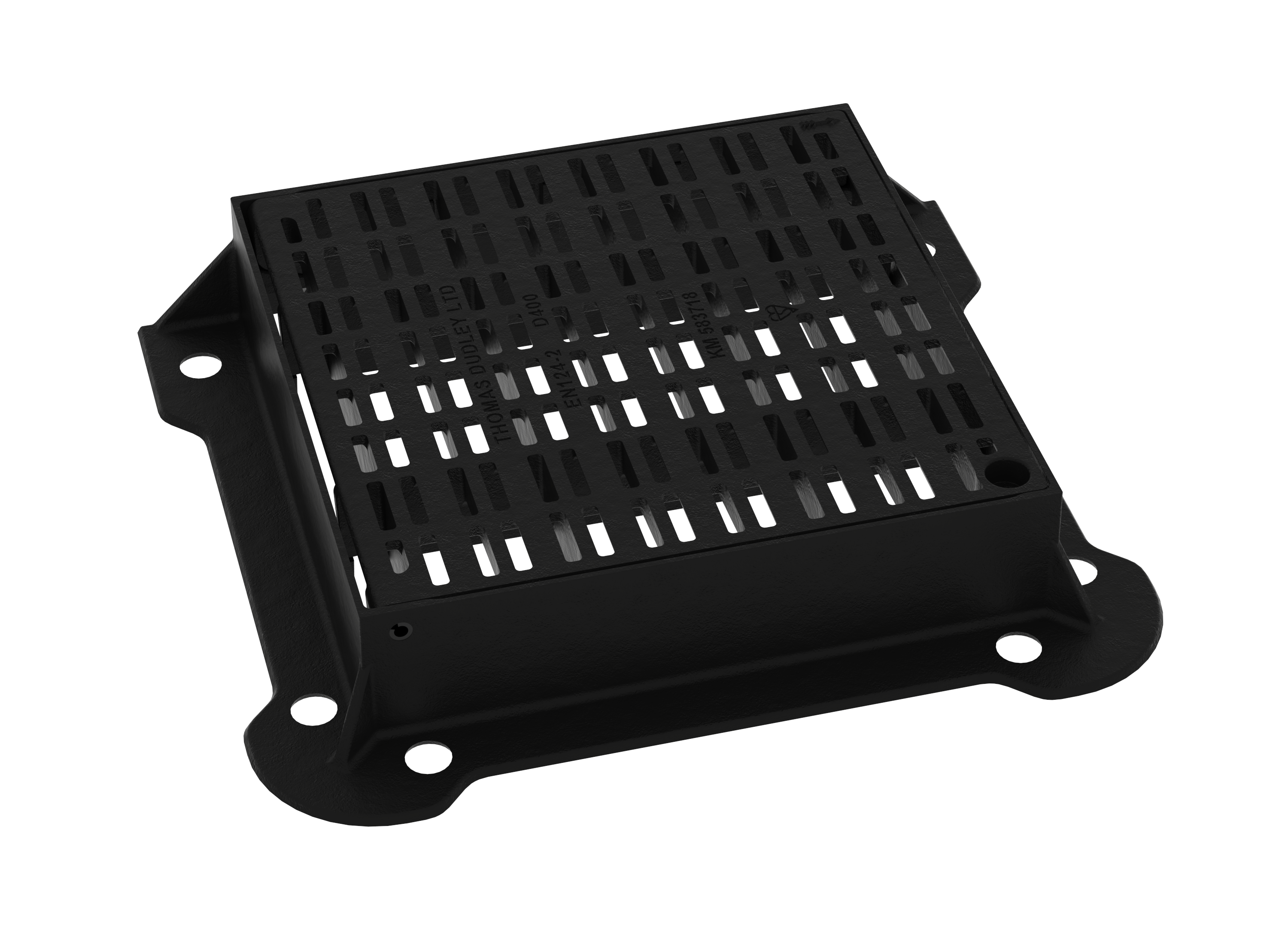 01 Feb

All New D400 Pedestrian Mesh Gully Grate
Introducing our all new EN124-2, HA104 Approved, UK Designed, Manufactured and Tested 420x420x100mm D400 Pedestrian Mesh Gully Grate.
Our new pedestrian mesh gully grate is now available for immediate dispatch.
We believe that due to the high quality manufacture and the design feature of 10mm width slots that ensure complete safety from bicycle, pushchair and wheelchairs, we have created the most pedestrian friendly gully grating on the market, without compromising on performance.
As with all of our UK designed and tested Gully Grates, the gratings have been put through extremely stringent testing procedures to ensure they meet and surpass the tests outlined in EN124-2 and meet the design requirements of HA104/09 and BS7903.
Key Features
EN124-2 certified
HA104 compliant
BSI Kitemarked
Pedestrian safe
Please call one of our drainage experts on 0161 745 9095 or email [email protected] for more information.