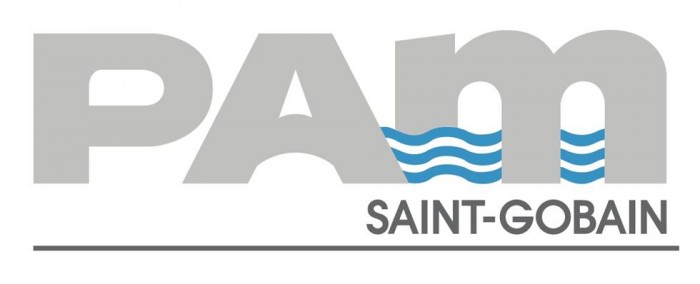 18 Oct

Saint-Gobain PAM UK Partnership

Saint-Gobain PAM UK Partnership
In keeping with our commitment to UK manufacturers, we at Castings Services Ltd are pleased to announce we are now in full partnership with the world renowned manufacturer, Saint-Gobain PAM UK.
For over 165 years, Saint-Gobain PAM have proven to be the manufacturer of the highest quality products on the market to the UK's key utilities, telecoms, highways, civil engineering, construction and housing sectors.

Telecoms
Castings Services Ltd have over 30 years of knowledge and expertise within the telecoms industry, establishing a strong foothold in the market, whilst building a large portfolio of customers working on various networks within the UK.
Having an established, UK manufacturer such as Saint-Gobain PAM UK on-board, demonstrates our commitment to supplying the telecoms industry with high quality, proven products and further adds to the level of confidence our customers have in the products that we supply.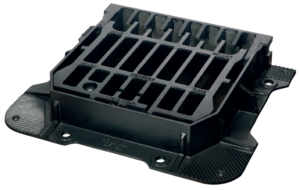 Local Authorities
Due to the excellent quality and established reputation, Saint-Gobain PAM UK products are regularly specified by various councils throughout the UK.
Further to the highly sought after castings on offer, the Saint-Gobain PAM UK Install Plus system provides the end users with innovative equipment and a straight forward, step-by-step process in order to achieve correct method of installation first time around.
The system is proving a huge hit with local authorities, as re-work caused by poor workmanship or through a lack of understanding on the correct use of materials is estimated to cost local authorities circa £200m per year. This cost that can be reduced significantly if simple rules are followed and Castings Services Ltd are proud to be able to offer the Install Plus system to help combat the issue.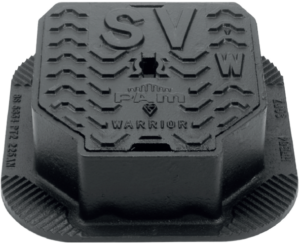 Water Utilities
Saint-Gobain PAM UK have long been a market leader in the Water Utilities industry. A quantifiable example is the PAM UK Warrior Surface Box range which has provided over 20 years of trouble free performance with in excess of 2.8 million installed in the UK to date.
Castings Services Ltd look forward to working together with Saint-Gobain PAM UK on water utility projects in the future, merging our many years of experience and knowledge with the extensive, high quality range of products that Saint-Gobain PAM UK currently offer within the water utilities sector.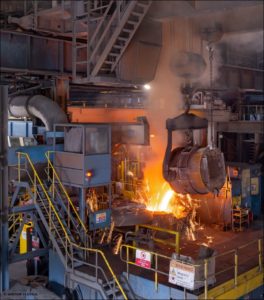 UK Manufacture
With over 300 products manufactured to suit a wide variety of different applications, the Saint-Gobain PAM UK foundry near Melton Mowbray in Leicestershire remains at the forefront of the design and manufacturing of high-performance ductile iron access covers and grating solutions for the Infrastructure, Civil Engineering, Water and Utilities Sectors.