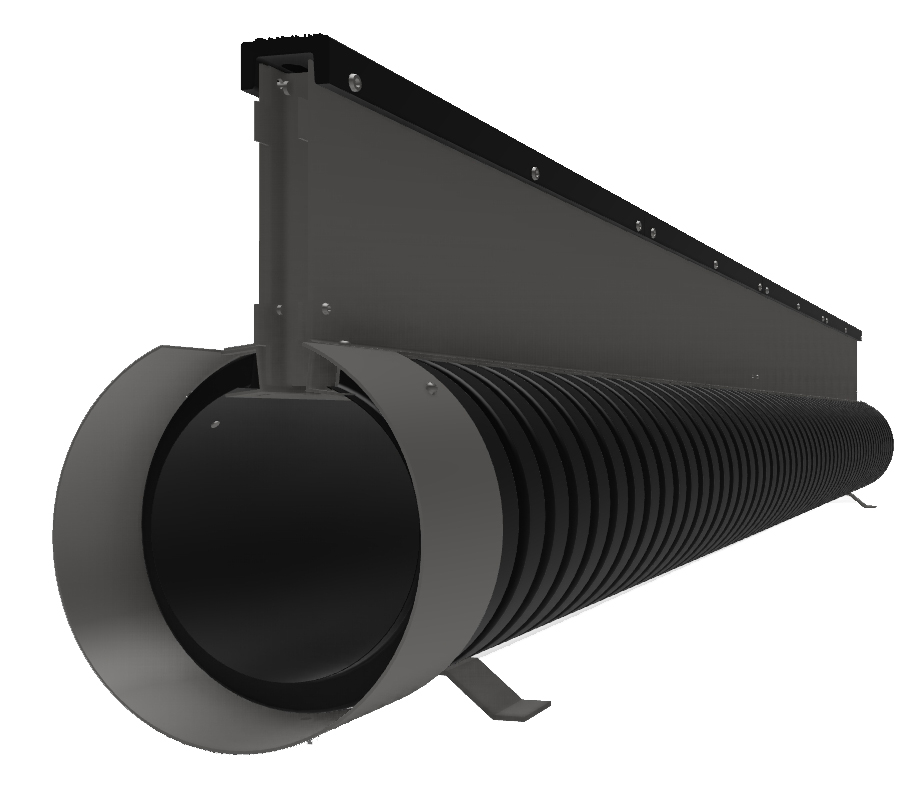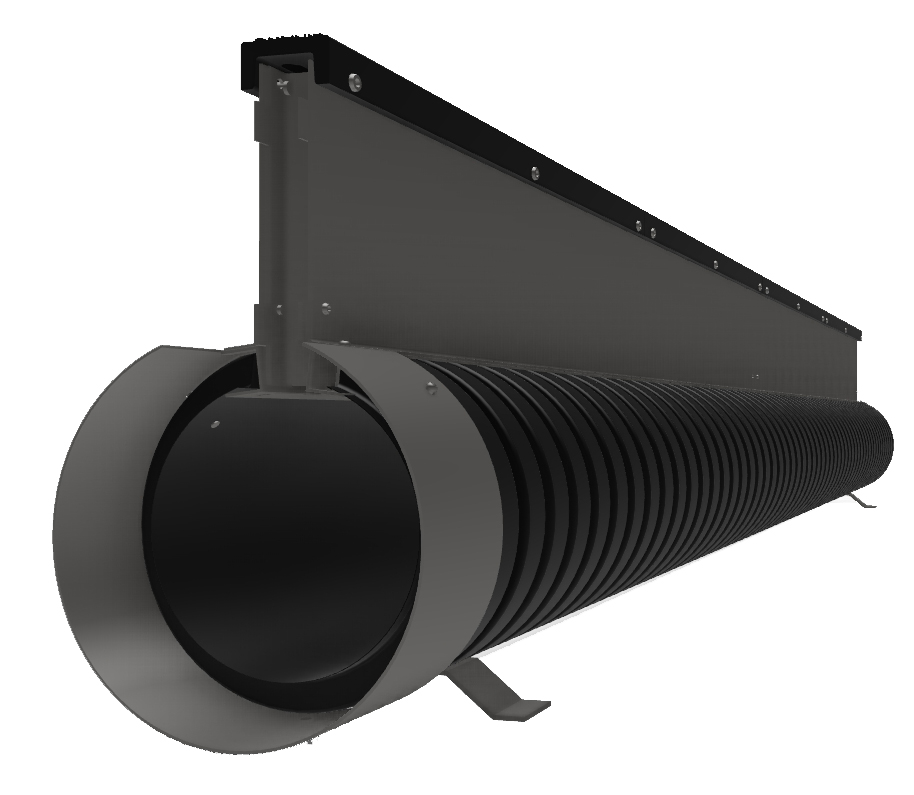 18 Nov

Swarm Aqua® Slot Drain Stockist

Castings Services Ltd are pleased to annouce that we are now an official stockist of Swarm Aqua® Linear Drainage systems.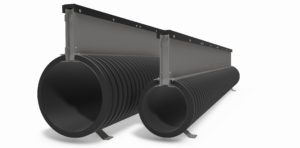 Swarm Aqua® is a hybrid surface water drainage system that combines the benefits of proven materials and robust manufacturing techniques to create an exceptional surface water drainage product for external use. With a focus on strength, rigidity and lighter weight, Swarm Aqua® provides the perfect solution.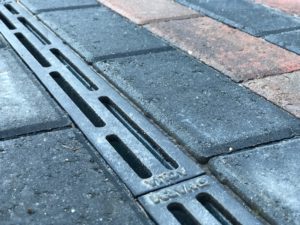 A strong, durable ductile iron top section (with an option of steel for pedestrian use), combined with steel side walls and Twinwall conduit ensures that the product is ideal for all external drainage applications.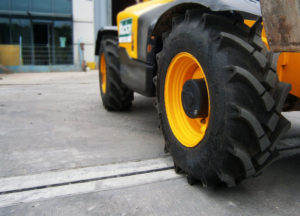 Design Benefits
HDPE section made from 100% recycled material.
Channel manufactured to SN6, with a predicted design life over 60 years
Steel throat section can withstand higher vertical loads and shear forces
Smooth bore, giving excellent hydraulic properties.
Longer lengths, resulting in fewer joints and improved installation quality.
Reduced weight for savings on transport and installation costs, with the added benefit of improved Health & Safety.
Custom lengths available to prevent wastage on site
The aesthetically pleasing, sleek modern steel or cast iron top is ideal for schemes where attention to detail is paramount.
Easily specifiable with a dedicated design service.
Ease of installation with interlocking sections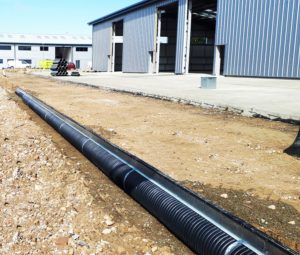 Available Sizes and Load Ratings
Full range of sizes and fittings from 100 – 600mm wide
From loading A15 to F900
To find out more please speak to our knowledgable sales team on 0161 745 9095 or email [email protected].