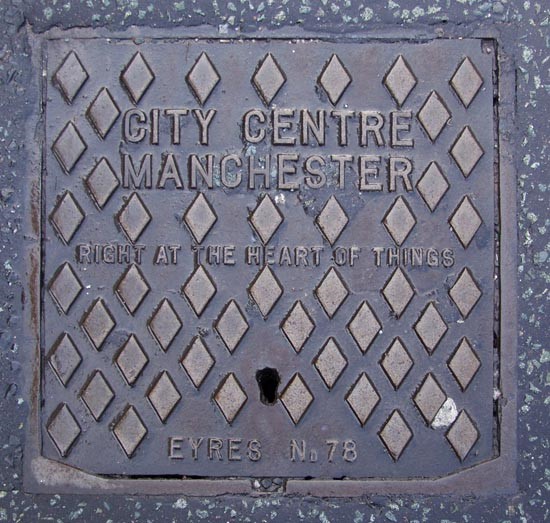 25 Oct

The Eyres 78 – The Original and Still the Best

Castings Services recently had the pleasure of supplying a number Eyres No. 78 or "Manchester Pattern" covers for a project in central Manchester.

J & S Eyres Ltd. foundry was founded in 1897 and was located in Lord North St, Miles Platting, Manchester where the locals were known as the "Tripe Colony" because many worked in the local tripe factory and live in housing provided for by the factory owners.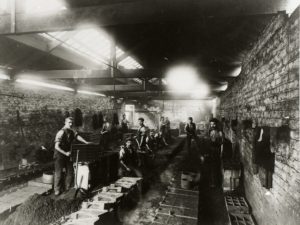 For the older generations, you will no doubt be familiar with Eyres No.78. A behemoth of a cover manufactured from grey iron rather than ductile and weighing in at a whopping 5 CWT (or 254kg in new money!). Yet, due to a clever self-hinged design, they could easily be opened by one operative using a long bar to hinge open the cover. You then slide the bar through the cover and, with a person either side, the cover can be carried away.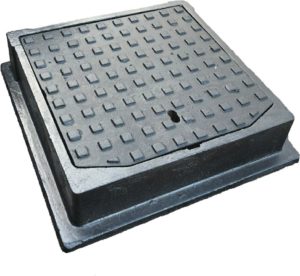 Back when the Eyres No.78 was in regular use, quality and longevity were everything. These were THE manhole cover and you will still see them all over towns and cities across the UK where they will be in perfect working order and not rattling themselves to pieces like many modern imports.
This is testament to the quality of products produced by UK manufacturers which is why Castings Services champion UK products over imported products.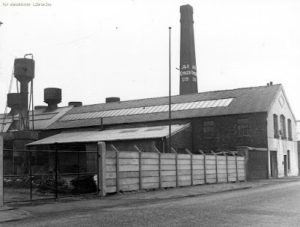 For more details on the Eyres 78 or any other old style castings such as Bull Nose Kerb Gullies, Lamp Eye Covers or the ever popular Eyres No.12A Manchester Pattern Gully Grate, please call our Sales Office on 0161 745 9095 or email [email protected]